Our Quality Promise 
As we aspire to be a unique and trusted company, we are delighted to share with you our ISO (International Organization for Standardisation) and CoA (Certificate of Analysis) approved certificates, for your peace of mind that we are committed to our products being natural and of the best quality.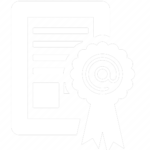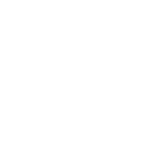 Quality Management System.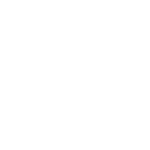 Environmental management system.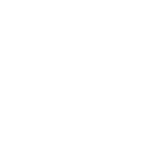 Occupational Health & Safety.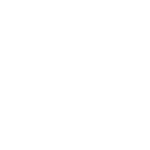 Food Safety Management System.
A certification mark on a commercial product indicates the existence of an accepted product standard or regulation and a claim that the manufacturer has verified compliance with those standards or regulations.
The Eurasian Conformity mark (EAC, Russian: Евразийское соответствие (ЕАС) ) certifies that our products conform to all technical regulations of the Eurasian Customs Union.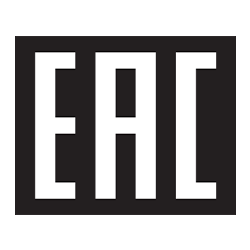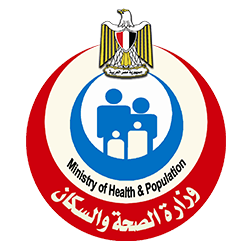 You can find our Nutritional Supplement Licensed and assured products available in pharmacies.
We are proud to offer you certified 100% natural, healthy and high quality products.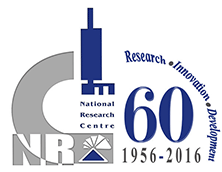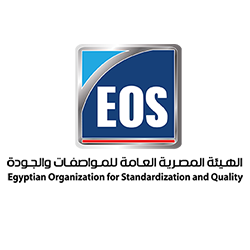 Our quality ingredients are extracted according to international specifications.