OUR BEGINNING & STORY
Our mission started in 2002 and has succeeded to become one of the leading companies manufacturing in the field of natural essential and aroma oils, cosmetic products and herbs. We welcome you to our company… "Nefertiti for Natural Oils & Herbs"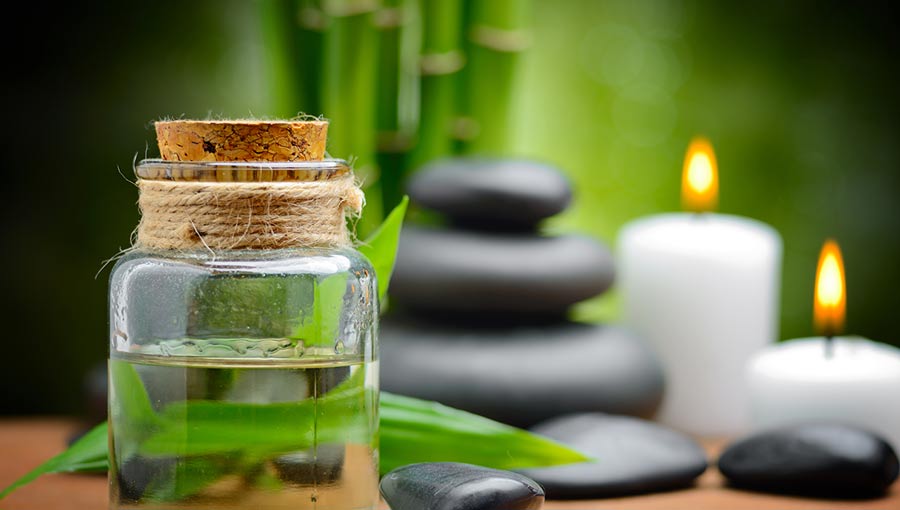 We began to build our company with a small farm in the province of Al Fayoum, 130 km from Cairo, Egypt, and with our first branch opening in Hurghada, after just 2 years we were overjoyed to begin our expansion. With now 7 branches around Hurghada and Sharm El-Sheikh, and official branches in Belarus and in Ukraine we are still growing rapidly and our aim is to be available in many more countries in years to come.
OUR FARM
Welcome to our farm! Al Fayoum is a large oasis in the desert, home to the Lake Qaroun nature reserve and one of the richest agricultural areas in Egypt.As we started with a small farm, it meant that we were buying and importing seeds from other farms for our products. In 2009, we decided to focus on making our farm bigger ensuring that we were able to produce the best seeds, using the best planting methods and natural fertilizers for healthy and high-quality products, by our own unique way.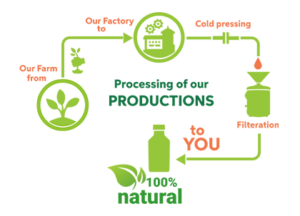 Our Technology
Technology is always moving fast and for this reason, we strive to keep ahead of the times. We have a team of professional and knowledgeable engineers and researchers continuously keeping up to date with the best procedures, upgrades and machines to produce healthy and high-quality products in our factory. Our modern cold pressing technology, ensures the consistent output of optimum high-quality cold pressed natural oils. For some of our products, we also use distillation technology. Nefertiti Brand 
Our brand is inspired and proudly named after the famous Ancient Egyptian Queen. Nefertiti was an icon of power and beauty with her name translating to "A Beautiful Woman Has Come." Thus, representing perfectly our company's purpose and dedication to you as our valued customer and that our products always give you results from the high expectations that you are royally worthy of.
Natural Beauty for You
We have one simple aim and mission…to make YOU feel amazing inside and out! It's important to ensure good health, especially with more harmful pollution in the air and unwholesome food choices available.  Our natural products will help to care for your health and wellbeing therefore promoting a happier lifestyle.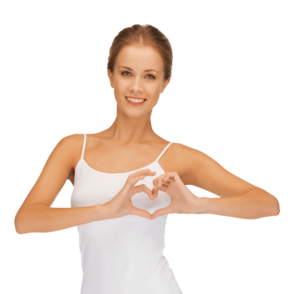 Our Packaging 
Our certified bottles house your products perfectly, available in brown coloured glass or clear medical assured plastic.
Our Quality Promise 
As we aspire to be a unique and trusted company, we are delighted to share with you our ISO (International Organization for Standardisation) and CoA (Certificate of Analysis) approved certificates, for your peace of mind that we are committed to our products being natural and of the best quality.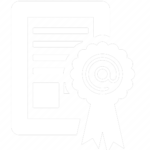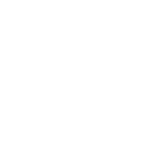 Quality Management System.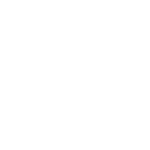 Environmental management system.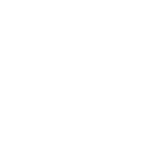 Occupational Health & Safety.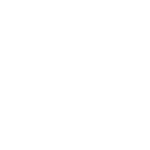 Food Safety Management System.
A certification mark on a commercial product indicates the existence of an accepted product standard or regulation and a claim that the manufacturer has verified compliance with those standards or regulations.
The Eurasian Conformity mark (EAC, Russian: Евразийское соответствие (ЕАС) ) certifies that our products conform to all technical regulations of the Eurasian Customs Union.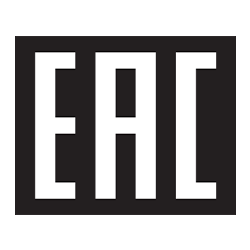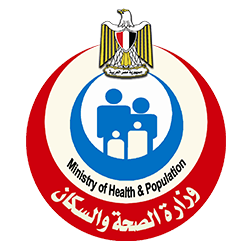 You can find our Nutritional Supplement Licensed and assured products available in pharmacies.
We are proud to offer you certified 100% natural, healthy and high quality products.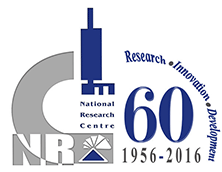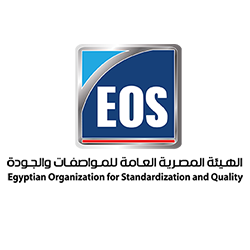 Our quality ingredients are extracted according to international specifications.
Nefertiti Office 
Address: Al fondok st, Qesm Hurghada, Redsea, Egypt.
Email: customer-care@nefertiti-eg.com
Phone: +2 01011416292
Nefertiti HRG Store (1)  
Address: Al Kawthar District Abu Ashra Street, Hurghada, Red Sea Governorate.
Email: customer-care@nefertiti-eg.com
Phone: +2 01098000767
Nefertiti Palace HRG (2)
Address: Alkawthar , Air port road , Hurghada , Red Sea.
Email: customer-care@nefertiti-eg.com
Phone: +2 01001576117
Nefertiti Sharm El Sheikh
Address: Nefertiti, Mall, El-salam St, sunny lakes resort, beside ideal standards, No.4, South Sinai Governorate 46911.
Email: customer-care@nefertiti-eg.com
Phone: +2 01151280055
Nefertiti Taba
Address: Hilton Taba, Shop number 4, South Sinai Governorate 46618.
Email: taba@nefertiti-eg.com
Phone: +2 01159660299
Nefertiti Giza
Address: 27 Hadayek El Ahram St, behind Le Méridien Pyramids Hotel, Al Remaya Square, Al Haram, Giza Governorate 12561
Email: customer-care@nefertiti-eg.com
Phone: +2 01011416292
Nefertiti Italy
Address: ITALY , BRESCIA VIA TRESANDA SAN NICOLA.23 25123 BRESCIA.
Email: italy@nefertiti-eg.com
Phone: +2 01151280055
Nefertiti Belarus (1)
Address: Минск, ТЦ «Импульс» магазин номер один, сразу около центрального входа, ул. В.Хоружей, 2
Email: hamada1234@icloud.com
Phone: +375 (25) 955-47-99
Nefertiti Belarus (2)
Address:ТЦ Галерея, 4 этаж. (Минск, пр-кт Победителей, 9)
Email: hamada1234@icloud.com
Phone: +375 (25) 955-47-99
Nefertiti Ukraine
ООО «ИСИДА ЭРА» 
Address: 61001, Украина, Харьков, ул. Молочная, 11, корпус 5
Email: ukraine@nefertiti-eg.com
Phone: +38 098 59 300 54
We Are at Your Service
With our pledge to you being available in up to 7 languages (English, Russian, Ukrainian, French, Italian, Lithuanian, Kazakhstan), rest assured that you will be skilfully cared for by our professional team, who are standing poised ready to accommodate you with any information that you require or any questions that you may have.