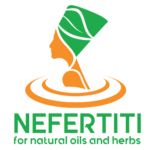 Are you planning a vacation in Egypt?

Welcome to "Nefertiti for natural oils and herbs" – a chain of branded stores of natural oils & Herbs.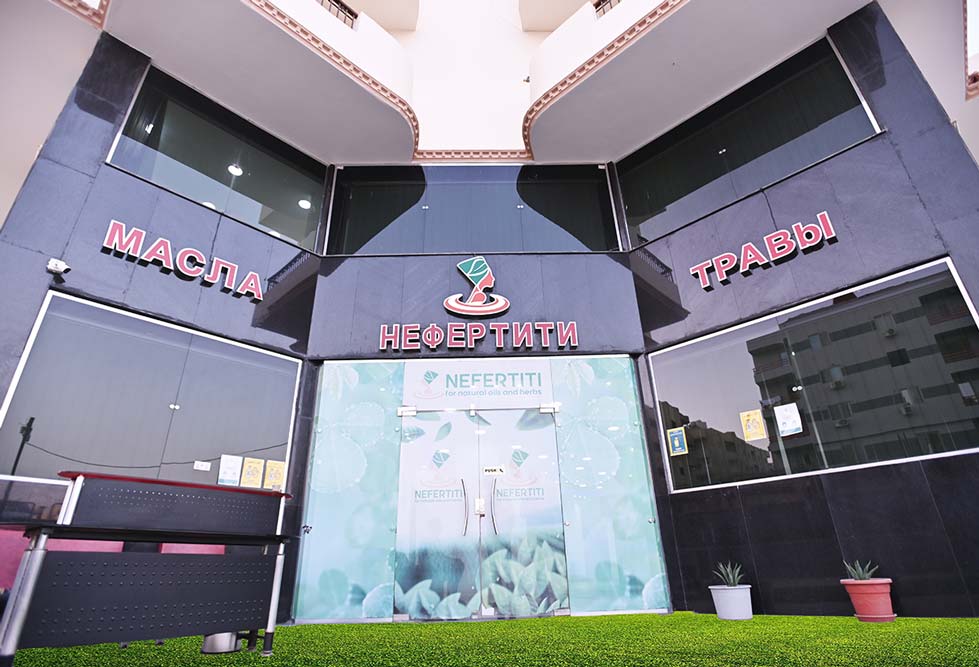 Nefertiti for natural oils and herbs is a leading manufacturer of natural and aromatic oils, natural cosmetic products and herbs. Our stores are located in the cities of Giza, Hurghada, Sharm el-Sheikh, Marsa Alam.
When you visit "Nefertiti for natural oils and herbs" store, you will be told about the oils and herbs that our company produces. The presentation will take 15-20 minutes, during this time you will not only learn about the properties of medicinal and cosmetic oils, but also test some types of oils and perfumes.
In the trading floor, you will be met by qualified consultants
who will help you make the right choice.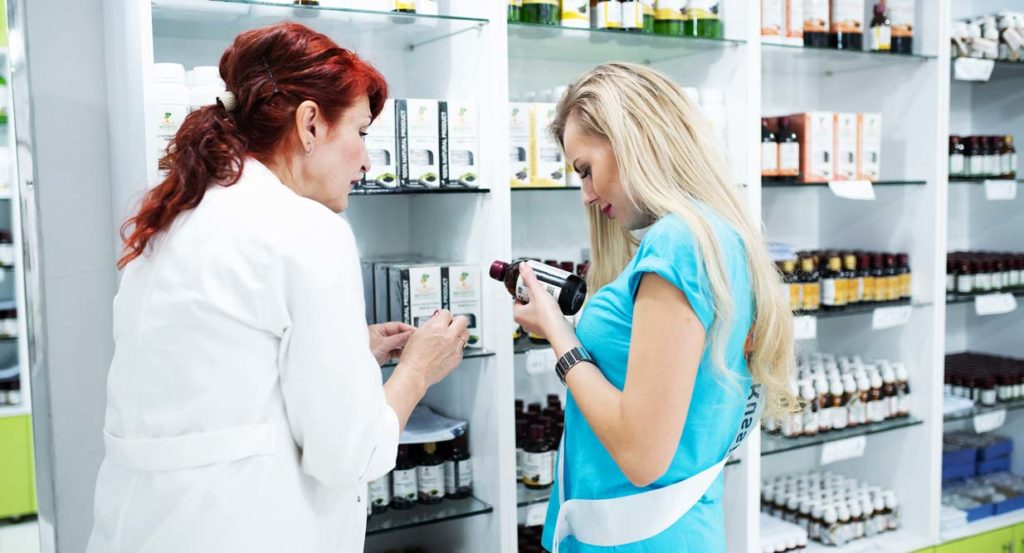 In the stores "Nefertiti for natural oils and herbs" you will be offered not only natural oils, but also natural herbs and teas, traditional Egyptian sweets (and of course you can taste them), as well as natural cosmetics of excellent quality – creams, scrubs, natural healing soap, hair care products.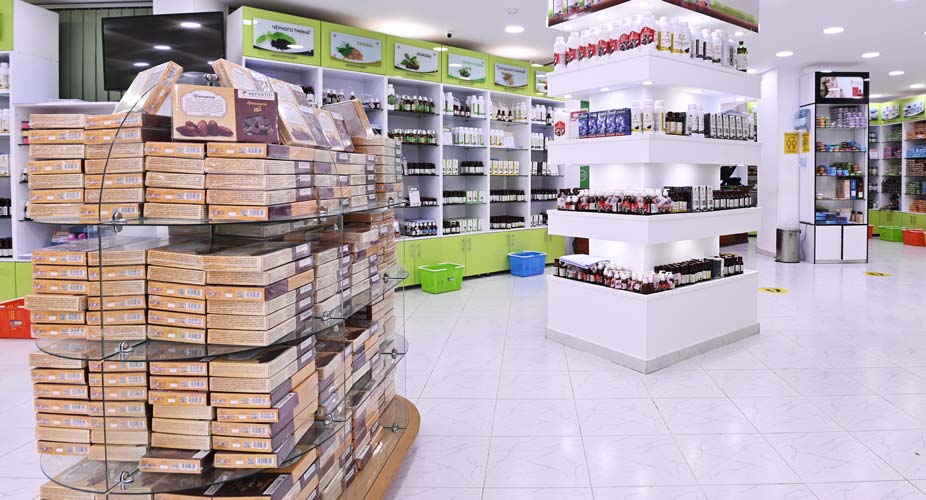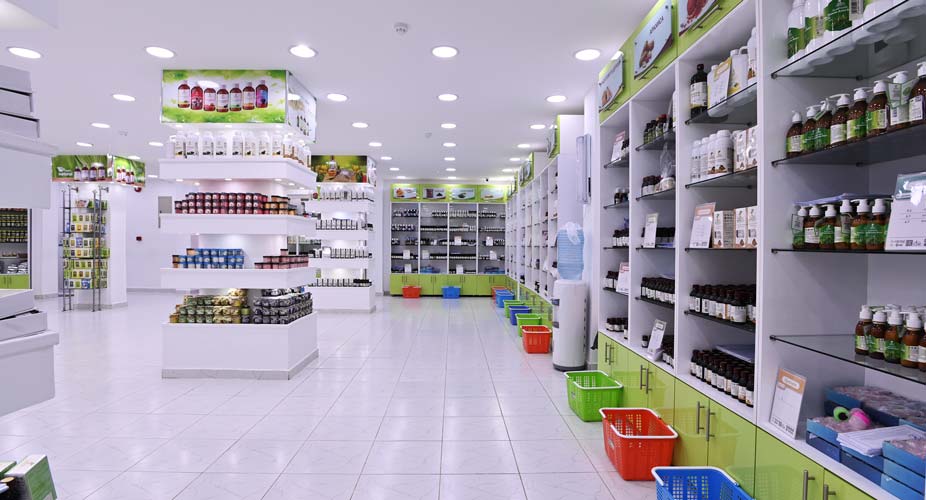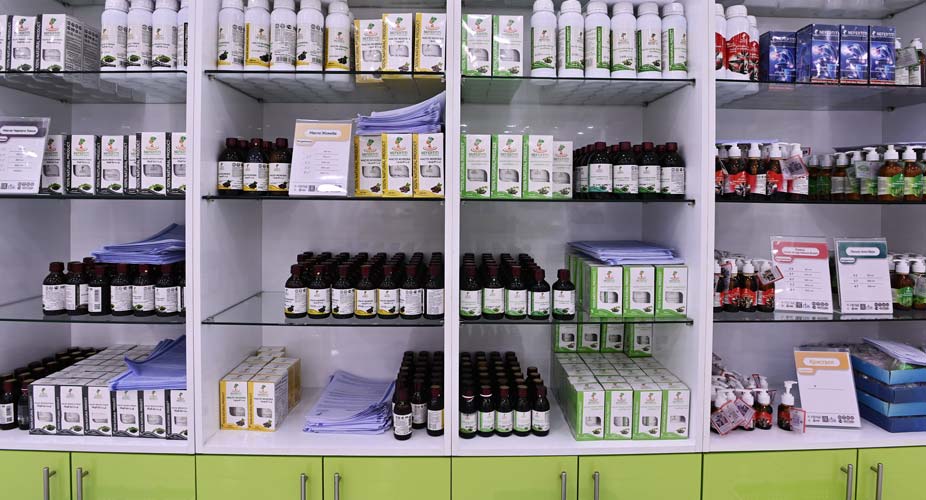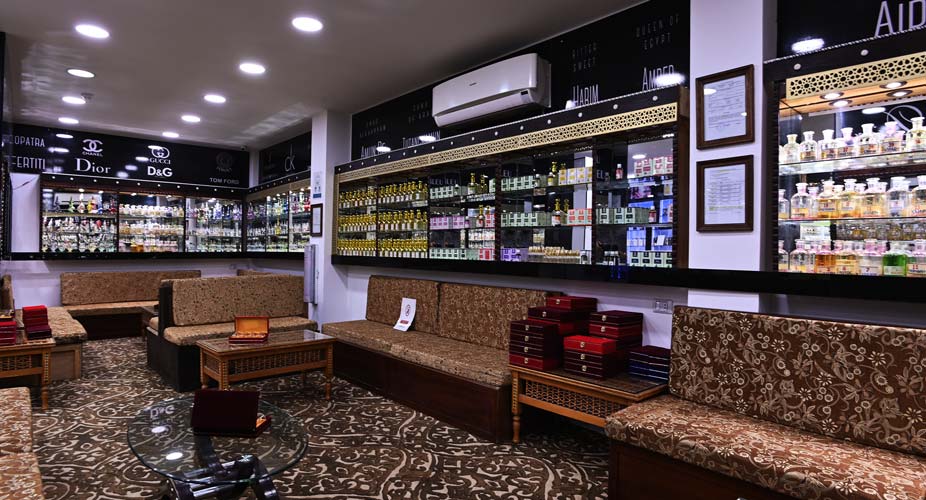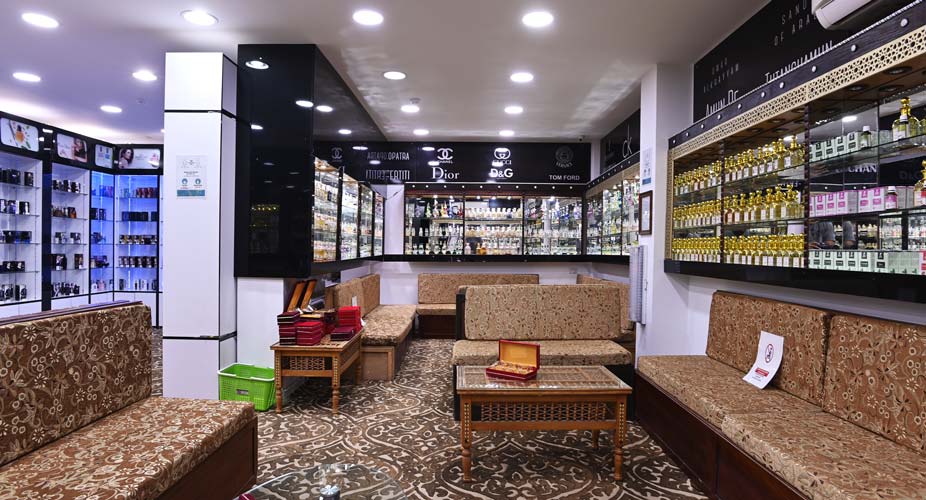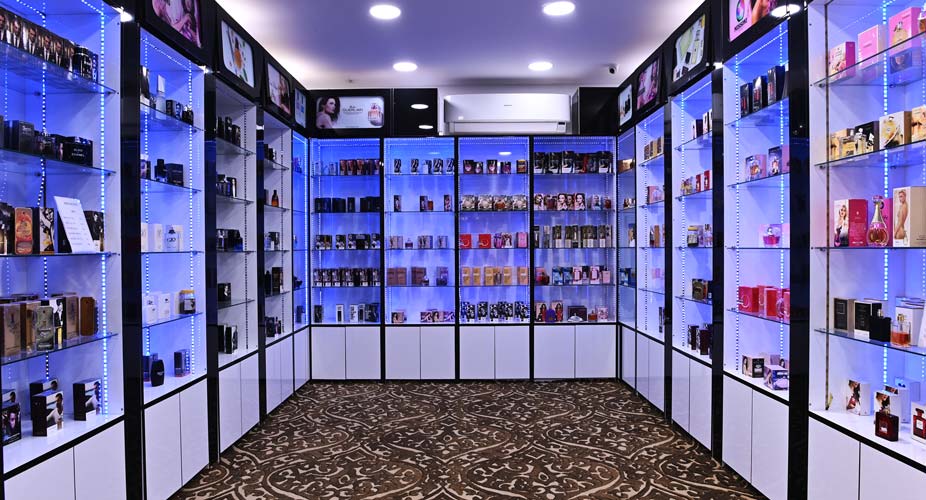 Egypt has long been renowned throughout the world as a producer of great, high quality fragrances. In our stores you will find the widest selection of perfumes, aromatic oils and flower essences.
For your convenience, we will organize your visit to the "Nefertiti for natural oils and herbs" brand stores ourselves.
The products of the company "Nefertiti for natural oils and herbs" are famous for their highest quality, which is confirmed by international certificates ISO, EAC, Swiss Cert Certificates, OHSAS. The company produces 100% natural cold pressed oils.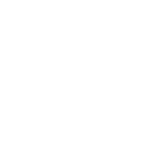 Quality Management System.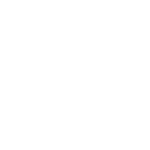 Environmental management system.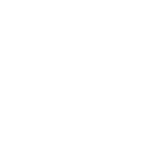 Occupational Health & Safety.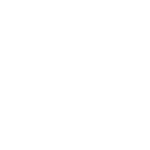 Food Safety Management System.
A certification mark on a commercial product indicates the existence of an accepted product standard or regulation and a claim that the manufacturer has verified compliance with those standards or regulations.
The Eurasian Conformity mark (EAC, Russian: Евразийское соответствие (ЕАС) ) certifies that our products conform to all technical regulations of the Eurasian Customs Union.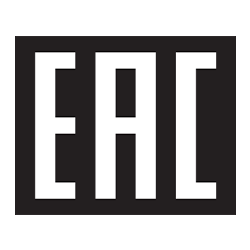 To do this, on our website, leave your contact information (last name, first name, phone number, email), arrival date, indicate the hotel in which you will stay, and we will contact you, or contact us via whatsapp.
[whatsappsupport number="201011416292" text="Contact Us" text-color="#fff" bg-color="#22c15e" message="Hello." ]
We Are at Your Service
With our pledge to you being available in up to 7 languages (English, Russian, Ukrainian, French, Italian, Lithuanian, Kazakhstan), rest assured that you will be skilfully cared for by our professional team, who are standing poised ready to accommodate you with any information that you require or any questions that you may have.