With media education, we hope that our environmental awareness has improved. This includes, we also stop using chemical products for our personal care.
Why natural cosmetics?
Many negative environmental influences damage our skin, from air pollutants to high ozone-containing air. This requires special protection for our skin.
Why should we use chemical agents for this protection again, if nature offers us natural remedies?
Natural cosmetics shea butter
One of the natural skin protection and skin care remedies is the shea butter.
Here is a short story about shea butter natural cosmetics from origin to application:
Where does shea butter come from?
Shea butter is obtained from the fruit of the karite tree. The tree, which is native to Africa, has been supplying African women with the fruits of their shea butter for decades, also known as karite butter. There are two kinds of trees; in West Africa the Vitellaria paradoxa subsp. Paradox, in East Africa only the Vitellaria paradoxa subsp. Nilotica. The trees have a lifespan of more than 300 years and form only after 20 years the first fruits, which traditionally only be harvested by women.
How is shea butter made?
The seeds of the fruits are roasted and then added to slurry with the addition of water, which is boiled until shea oil forms. This is skimmed off and after cooling; this produces our well-known shea butter which in the unrefined state a yellowish in further processing receives a white color.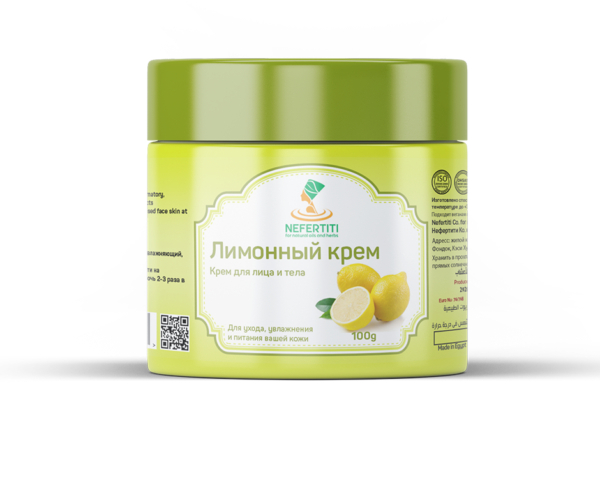 Shea butter uses?
Shea butter can be used neat or as an enriching ingredient in natural-based creams or lotions.
Shea butter is a true thinner that acts as a remedy for skin hair care, even through its superb ingredients.
Shea butter what can do with?
Unrefined shea butter is even used as a substitute or supplement for cocoa butter in chocolate production.
 Shea butter benefits
Shea Butter contains anti-inflammatory and moisturizing ingredients whose benefits have been used by women in Africa for ages. Since Shea Butter does not clog pores, it is also suitable for the treatment of acne, eczema, or psoriasis problems.
Ingredients of shea butter
Shea butter contains valuable minerals and vitamins.
Stearic acid, linolenic acid, palmitic acid, carotene, beta-carotene, allantoin omega 3 fatty acids and vitamin E and high levels of triterpenes (alcohol).
What shea butter does?
Shea butter is suitable for the care of all skin types. But we ask ourselves: Why is shea butter is good for our skin? An important ingredient is vitamin E.
Shea butter moisturizer
By applying the shea butter you will notice that it lays over your skin as a protective film. The thin protective film is water-resistant and helps the active ingredients penetrate deep into the skin, protect it and contribute to cell regeneration. This slows down the aging process and makes shea butter in addition to a great anti-aging product.
The healing function of the allantoin content should not be underestimated. So many psoriasis and eczema sufferers shea butter has already provided relief.
You have problems with surgical scars, pregnancy stretch marks or you want to prevent them from forming. A Shea Butter Scar Care will keep your skin supple!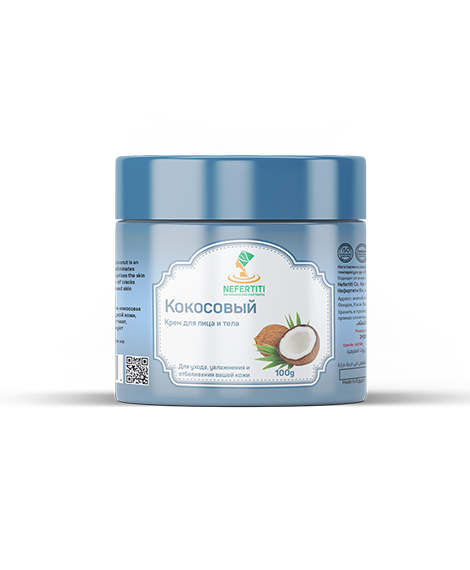 Shea butter and almond oil for skin care
Would you like to pamper your skin?  You ask yourself, what is better; Shea butter or almond oil? Then mix almond oil with shea butter, a real life sexier for the skin! The almond oil makes the shea butter supple and easy to apply at any time. (Pure shea butter gets stuck in the fridge and does not liquefy on contact with the skin) In addition, you mix two of the best skincare products!
Shea butter as sunscreen
Shea butter is not a sunscreen substitute, but has a light sunscreen and keeps your skin hydrated. 
In case of sunburn use the healing and moistening effect from shea butter for sunburn.
Shea butter for baby care
Babies often have a scaly scalp. Shea butter is excellently suited for preventing this or, if present, eliminating it.
Shea butter for hair care
A special tip: mix shea butter with argan oil! You get the perfect hair care product! Your hair gets nutrients and protection against free radicals. It will thank you with strength and healthy looks.
Shampoo with shea butter
Many natural care shampoos on the market are now enriched with shea butter. If you want to mix your favorite shampoo with shea butter, heat some shea butter until it liquefies (not too hot so that the valuable ingredients are not destroyed) and mix it with your shampoo.
With our Nefertiti Shea butter you get a 100% natural product which is bottled under constant control and can be purchased fresh at any time in our Nefertiti oils and herbs shops or online.