Pumpkin Seed Oil
$40.00 – $77.00
Natural Pumpkin Seed Oil.
Brand: Nefertiti for natural oils & herbs
Shipping: Calculated at checkout
Country of Origin: North America
Botanical Name: Cucurbita pepita
Family Name: Cucurbits gourd family
INCI: Pumpkin Seed, Virgin, Cucurbita Pepo (Pumpkin) Seed Oil
Common Names: Cucurbita pepo, Cucurbita maxima, Pharm Semen Cucurbitae, Oilseed Pumpkin,Pepitas, Mexican unshelled dried pumpkin seeds, Shelled pumpkin seeds, Cucurbitae peponis semen,Cushaw Seed, Pumpkin Seed, Nan Gua Zi, тыквенное семя..
Parts Used: Seeds
Extraction Method: Cold- pressed
Scent: Intense nutty
Appearance: Dark brawny green to dark red
Physical State: Liquid
Natural: Yes
Purity: 100%
ISO Certified: Yes
Compare
Description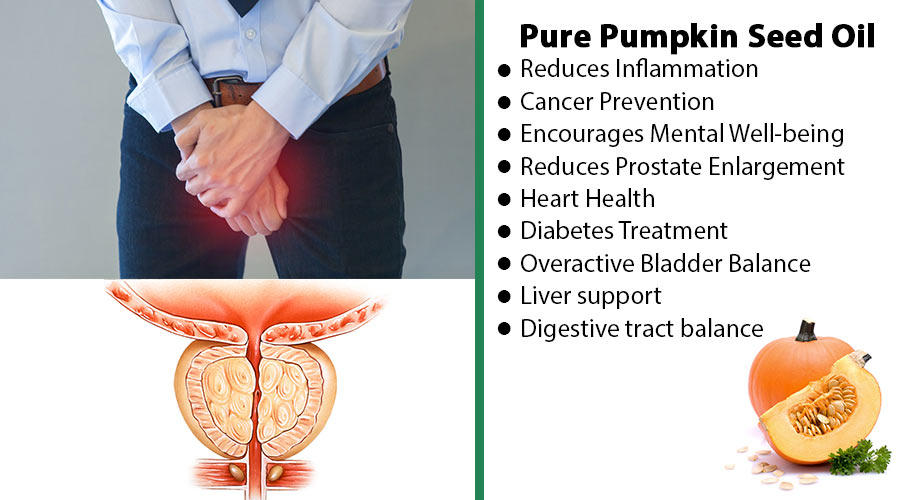 Pure Pumpkin Oil Benefits
Pumpkin seed oil is perfect when it comes to maintain a healthy lifestyle. It promotes urinary health and heart health. Also, because it is full of vitamins and anti-inflammatory agencies, it helps with flatulence and constipation and is often used in complex treatment for many diseases and problems such as: colitis, enterocolitis, gastroduodenitis cirrhosis, fatty degeneration, alcoholic liver disease, hepatitis, obesity, and heartburn.
Pure Pumpkin Seed Oil for Kidney
The nutrients in natural pumpkin seed oil affect kidney stone formation, by reducing levels of substances. Pure Pumpkin seeds oil is able to treat a variety kidney problems and urinary diseases.
Pumpkin Seed Oil Full Of Vitamins
Pure Pumpkin seed oil has a perfectly balanced composition of polyunsaturated fatty acids, which won't be found in other oils. This oil is extremely rich in vitamins and nutrition elements and is recommended as a vitamin supplement.
Pumpkin Oil As An Anti-Anthelmintic
Natural Pumpkin seed oil has a high amount of cucurbitacin – amino acid, which has antiphrastic activity. Therefore, pure pumpkin seed oil is well known as an excellent anthelmintic, which prevents and treats tapeworms and roundworms.
Pumpkin Seed Oil for Prostate
Pumpkin seed oil is essential for male health as it has many benefits for the prostate. This particular oil can strengthen the bladder, relieve cramps and inflammation, prevent disorders
Pure Pumpkin Seed Oil for Women
When it is used pure, pumpkin seed oil activates reproductive function which normalizes the menstrual cycle. Natural Pumpkin seed oil is recommended in a complex treatment of gynecological diseases (cervical erosion, ovarian, breast diseases).
Pumpkin Oil for Hair loss
Pumpkin oil is extremely rich in zinc and magnesium. It effectively stimulates the hair follicles and increases hair growth quickly. Regular use of pumpkin seed oil on hair could prevent and stop hair loss.